Special guest Chef Keith Hinkley teaches you how to make his favorite quick and easy breakfast bowl.
Psssst…
You can use store bought milk or you can Make Your Own Almond Milk (like a boss).
If you're thinking, "What the heck are CHIA SEEDS?!" – then watch our video to learn more!
---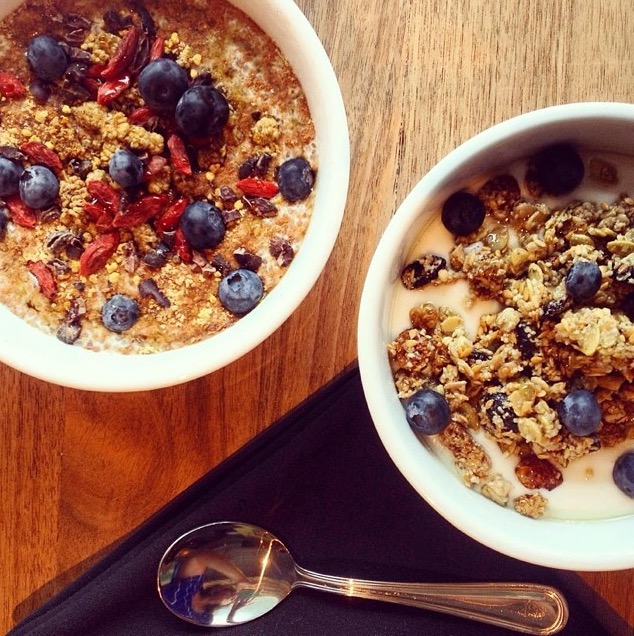 Chef Keith's Favorite Chia Breakfast Bowl
Author:
The Vegan Video Pantry featuring Keith Hinkley
Ingredients
3 tablespoons of chia seeds
1 cup of non-dairy milk
toppings of your choice
Instructions
Combine chia seeds and non dairy milk in a tupperware or bowl. Stir well.
Cover and place in the fridge overnight.
In the morning, chia seeds will have expanded, soaking up the liquid and creating a pudding or porridge-like texture.
Dress it how you would an oatmeal: with toppings like dried fruit, nuts, bananas or fresh berries and sweeteners like agave, coconut sugar or maple syrup.